The Comb Hair Salon : Hair Dye
X
I'm finally back with some updates and i'm so sorry for not being active as i've been caught up with my work and studies. Pardon me! So yea, i've finally fork out some time for this.
This is my 3rd visit with The Comb. This time round, i go for Lavender Grey color hair dye and I'm totally in love with it! It's super nice but the one down side is that ash color are hard to maintain. So yeah.. They introduce me to use color control to maintain it. In this way, the color could last up to 1 to 2 months.
Last but not least, I wanna thank my hairstylist, Ryan, for the awesome and professional job done for my tresses!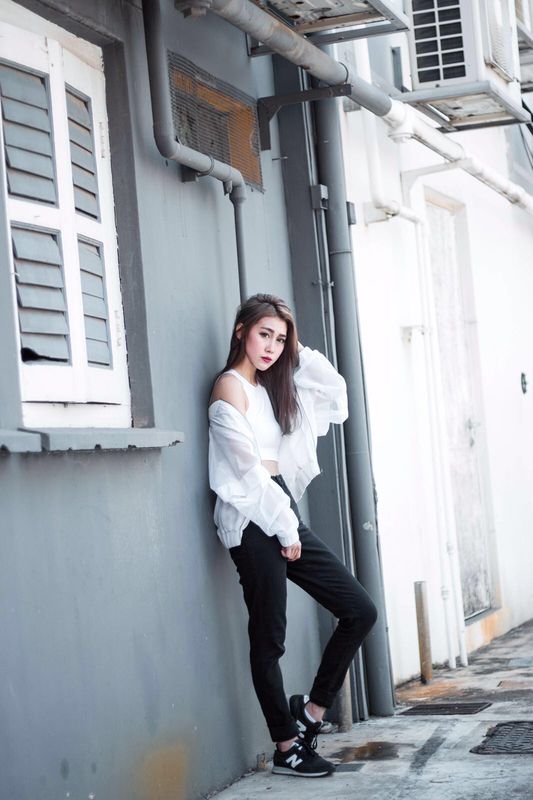 Close Up!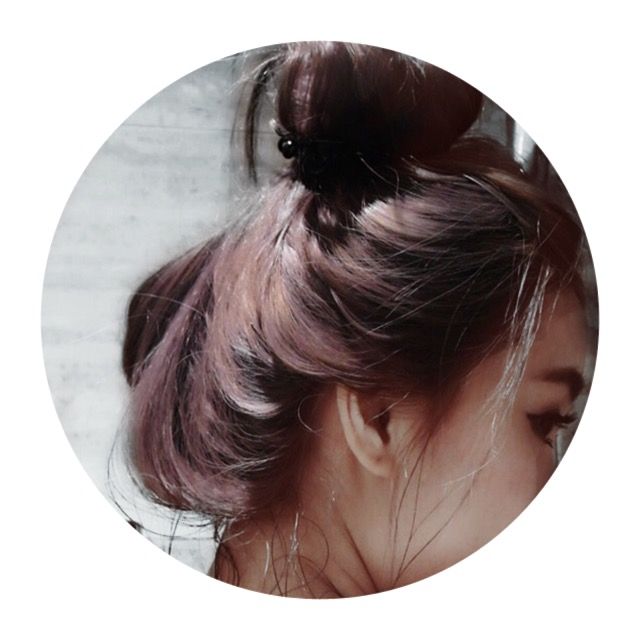 Promotions : $168 perm or rebond and $80 for haircut and color (for guys). If you quote "Chloe" you can enjoy 20% off for any ala carte services (Only valid for senior hairstylist). Do also note that, all their products are used in Loreal and Shiseido brands!
Book your appointment now!
+65 64383138
Venue: 12 Gemmil Lane (069252)
Photo's Credited : @Intricked