Zealsalon | New Look
X
I wanted to get my hair dyed in purplish ash but I got no time to go down to the salon to get my hair done. I can't stand my root! (It's so fugly). And also, I kinda sick of having dark hair, but at the same time, scared of the need to maintain the hair color after dyed. Dilemma much!
So, I decided to drop by Guardian and thought of dying it myself. As such, i bought a box of hair dye which is in dark purple(Just to cover up my root). Apparently, I thought one box is enough. But it WASN'T ENOUGH! So i ended up with two different shade of hair color. I'm like - What have i done...
The very next morning, I went straight down to a random hair salon to get it fix by darken my hair again..
After much consideration, I've decided to go thru the bleaching process to get a new hair color. Even though, It's really sad that my hair will no longer be smooth and healthy, But in order to achieve the color I want, I have to sacrifice.. Oh Well..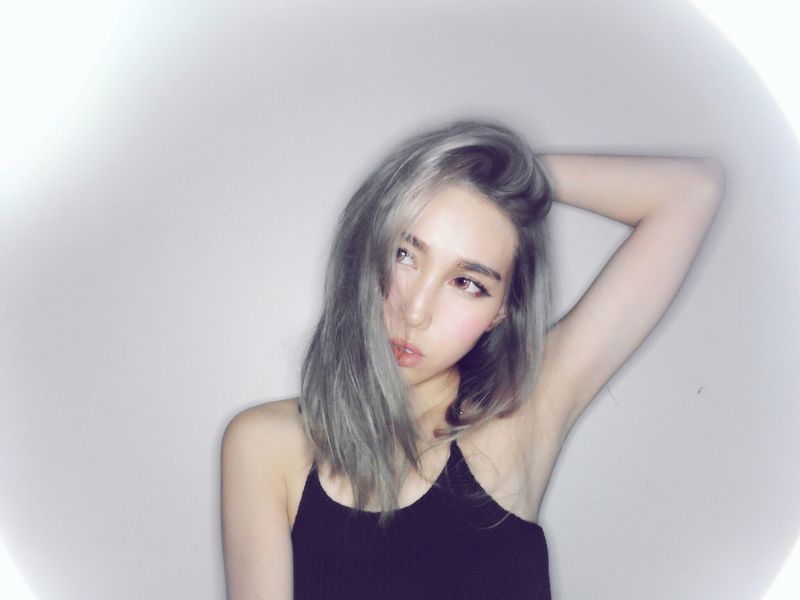 Finally, I manage to squeeze out some precious time to get my tresses done! My hairstylist Joy, snipped my hair few itches shorter and had it dyed in
Denim Grey.
The process was long but worth it! I really really love the color! It's like so much brighter and vibrant! Thank you Joy, for being so patient with me and for the brand new look! I'm more than happy with the result!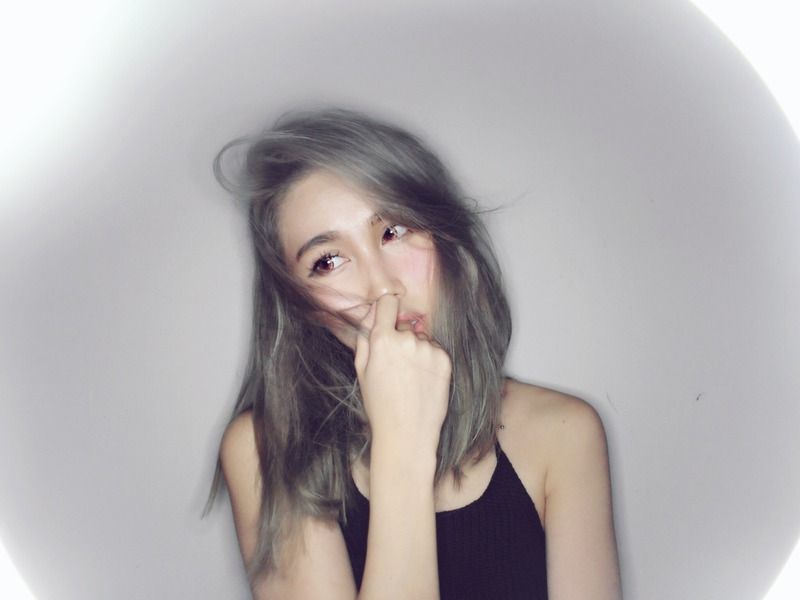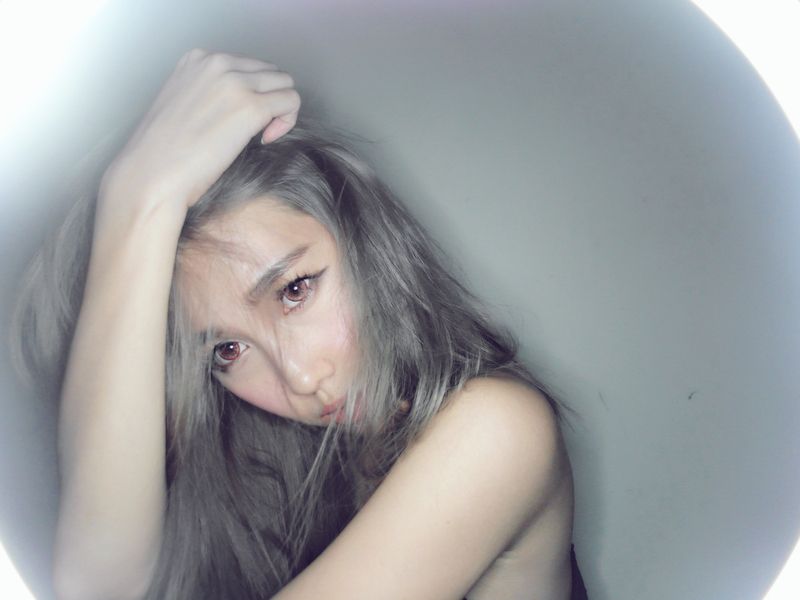 Please remember to like on their Facebook page
@Zealsalon
Venue : 241A Victoria Street, Bugis Village (188030)
Thank you Zealsalon!