Body Wellness | Oxygen Infusion Therapy
x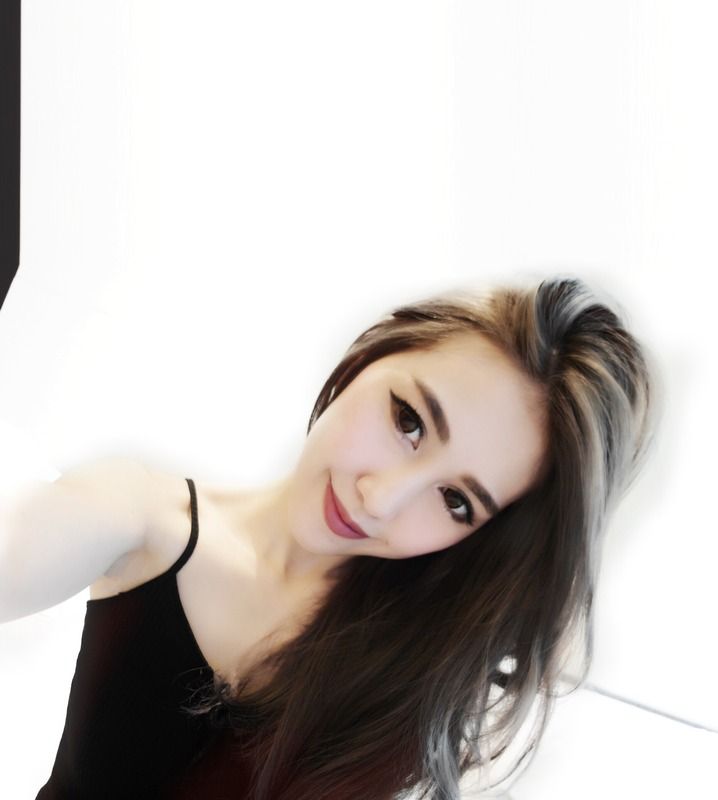 It's been years since I last facial session, yes, years… The reason why I don't go for facial is because.. It's really painful. So normally I will take extra care of my skin. But sadly, I have problem with clogged pores and pimples. I tried squeezing it myself but some are really stubborn and I really need expertise for help. I also realized that my freckles is darkening. Damn it.
I choose Body Wellness to get my facial done. Body Wellness is one of the largest ladies spa in Singapore which specialized in their signature body massage and face spa. What I like most is that they will go thru consultation andtailor-made program for individual skin.
The consultation take about 15mins. They will ask some questions like what is your main concern and etc. Then they will look at your skin and let you know what need to be treated. So for my skin problem they surfaced was my darker forehead more than my face(U-Zone). And also, I have uneven skin tone. My T-Zone is oily and U-Zone is normal/dry. They recommend me to go for a treatment called Oxygen Infusion Therapy which target on my uneven skin tone, hydrates and glow to my skin.

So first step will be cleansing and follow by their peeling cream, which will help to remove dead skin cells for better absorption. Then they proceeded with face steaming before extraction. (Yes, this is the most scariest part.) I was so afraid that it will hurt damn bad. But surprisingly, it was not that painful. I still remember having a very bad experience the previous time at other spa. It was so painful and my pimples got worsen. This time round it was perfectly bearable and the process is pretty quick. (Thank god)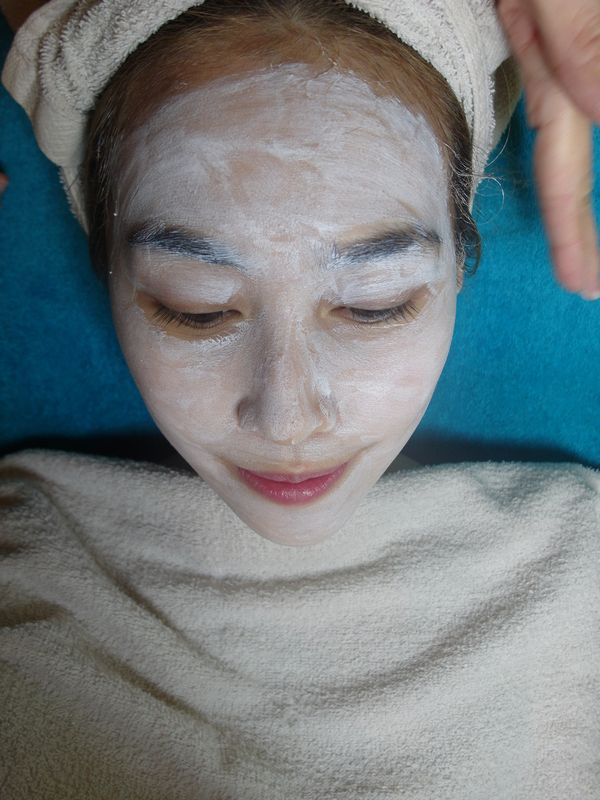 Moving on with the Cytol cell treatment and oxygen machine to go with. This is also their main treatment for the Oxygen Infusion Therapy and the key benefits of this treatment are :
• Clean and lighten skin
• Increase skin moisture level
• Oxygenize and activate skin
• Improve dull skin complexion
• Develop absorbing effect of the nutrition
The procedure is pretty cool and relaxing! I really like it! (Sorry guys, didn't manage to take any picture)
So the next step will be the collagen spray and it was super cold! For some reason, i couldn't breath properly Because I'm scared to inhale the spray into my nose haha. But overall it's shiok! After which, they massage my face for blood circulation to the skin.
The last step will be the Whitening Collagen Mask which target on my uneven skin tones and freckles. I really really enjoyed the whole procedure and it takes about 75mins. (Which also 75mins of heaven haha!) okay I don't wanna be over exaggerated hehe. But you guys should try it out! You can quote "PR1664" to enjoy the promo below!

$28 Facial with a choice of Rose Dew Whitening Facial or Pore Minimiser Facial (60mins) worth $180.
Limited to the 1st 50 to call and book in at 6737 1577 or 6323 1511 will enjoy the promotion!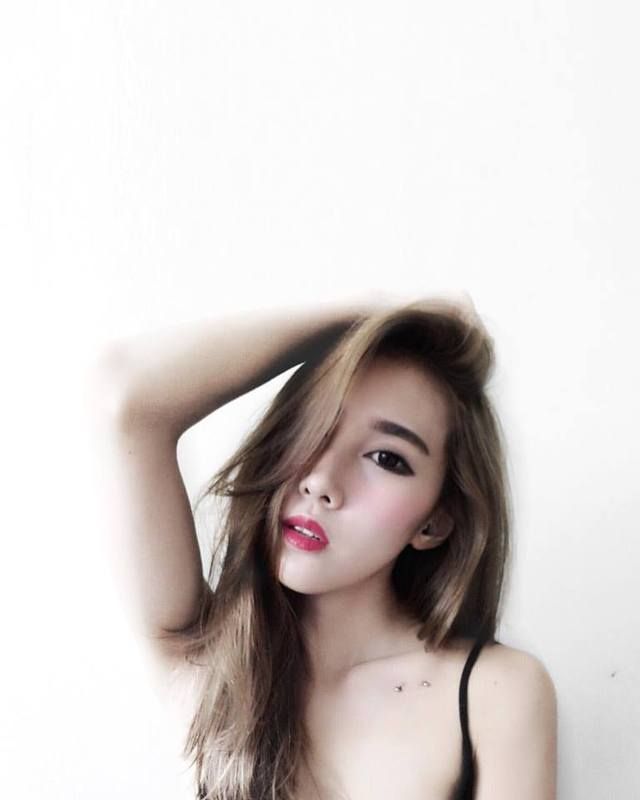 Last-but-not-the-least, I wanna thank my beautician
Anna Chan
for being so nice and gently. Do look for her as she's really good and friendly! So hurry and book your appointment now!
Singapore 239519
(5 minutes walk from Somerset
MRT station, Exit A)
Or
Heritage Court
60/64 Peck Seah Street Singapore 079323
(3 minutes walk from Tanjong Pagar
MRT Station, Exit A)

Hotline: +65 6323 1511